BizMax Restaurant Software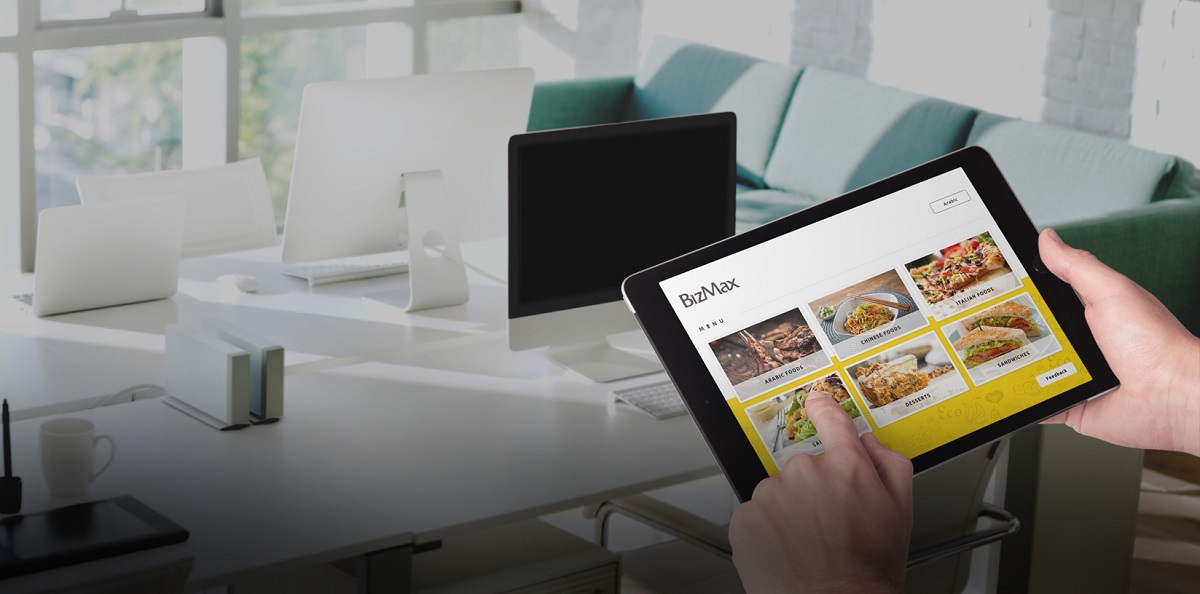 Restaurants are fast paced, high performance work environments where every minor or major aspect must come together to make the business a roaring success. It is a stressful business that leaves little or no margin for error, and it is extremely important to have high class technology based solutions and tools at your disposal if you want to make a success out of your restaurant business. It's an easy to use, all-inclusive menu & ordering system. Take orders directly from your tablet menu and integrate your menu with your POS and kitchen printer to streamline your ordering process! As demand for online ordering grows among restaurant consumers, so has the need for independent restaurants to find solutions that let customers browse their menus, select options and pay for their carryout or delivery orders online.
It is nowadays essential to let you input your menu information to create a simple ordering platform you can include on your own mobile app. Our app collects all the necessary information about the order and allows the restaurant to receive and process these orders through their POS.
Offline/Online Working Mode
Caller ID Integration
Barcoding
Handheld Ordering
Online Delivery App
Fast Delivery
Coupons & Offers
Quick Checkout
Push Notifications
Digital Menu
Sales Insight App
Business Tracking
Single/Multi – Outlet Store
Live Status
Sales & Expense Report
https://www.bizmaxsoftware.com/